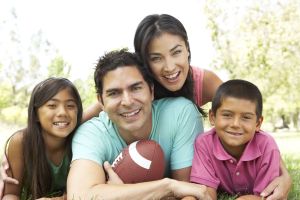 Life Insurance in Duluth, MN.
Life is precious, and so is the peace of mind that comes with knowing your family will be financially secure. In Duluth, MN., Benes Insurance ~A Strong Company offers reliable life insurance plans.
Connect with us today at 218-628-6180, or click the link for a quick quote.

The Importance of Life Insurance
Life's uncertainties are inevitable. Life insurance serves as a financial safety net for your loved ones in case of unforeseen circumstances. At Benes Insurance ~A Strong Company, we offer customized plans that align with the needs of Duluth, MN. residents. For more information, call us at 218-628-6180.
What We Cover
Our comprehensive plans provide a range of coverages:
Term Life Insurance
Whole Life Insurance
Universal Life Insurance
Survivorship Life Insurance
Accidental Death Coverage
And more
For more details on your plan options, contact us at 218-628-6180.
Why Choose Benes Insurance ~A Strong Company
Financial Security
Our plans offer you the financial security you need for peace of mind.
Tailored Plans
Our experts are available to help you find the plan that best suits your needs.
Customer Focused
Your satisfaction and security are our top priorities.
Trust in Benes Insurance ~A Strong Company
We've established a strong reputation in the Duluth, MN. community. Our transparent policies and reliable services have built a lasting legacy of trust. Reach us at 218-628-6180 to experience it yourself.
Start Securing Your Family's Future
Take the first step towards a secure future with our customized plans. We're just a phone call away. Contact us at 218-628-6180 or fill out our online quote request form. Together, let's make life a little less uncertain.